Justice For My Dad
by Rafael Solis, Jr.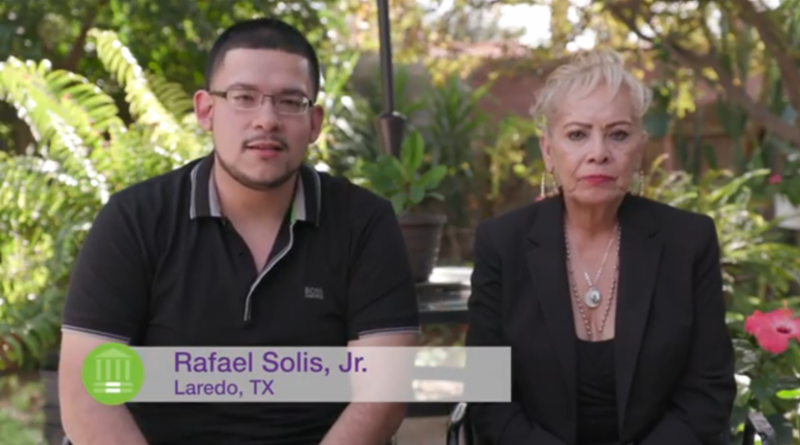 In 2009, my father, Rafael Solis, Sr., died at the hands and feet of jailers in Webb County, Texas who were entrusted with his care. For the past 8 years, my family has waited for justice, and for those on whose watch my father died to be held accountable.
Now, thanks to Public Justice's legal team, our case against Webb County has come to an end, and our family has finally received the justice we've sought for so many years.
Of course, nothing will bring back my father and no resolution can completely erase the grief we feel every day since his passing. But thanks to Public Justice's efforts on behalf of my family – and the thousands of people who signed a petition for my dad on Care2.com – we are hopeful that Webb County will take steps to ensure no one else suffers as my father did and that no other family endures the pain – and the long wait for justice – that we have.
With your help, my father's story has been told, and thousands of people have rallied by my family's side. I couldn't be more grateful. It has meant so much to know that so many were standing beside us during this ordeal.
On behalf of my brother, my grandmother and myself, thank you for your support. At long last, we have finally achieved justice for my dad.
P.S.: Our case has come to a close, but Public Justice's work on behalf of families like mine will continue. Please consider a tax-deductible gift in any amount you can to ensure this amazing organization has the resources it needs to help other families, too. The Public Justice team was with my family every step of the way. Now, I hope you'll stand with them, too.