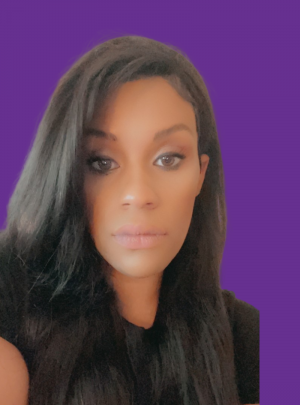 DanShell Evon
Office Manager
DanShell Evon is the Office Manager for Public Justice, based in the National Office located in Washington, DC.
DanShell brings over 20 years of administrative experience in Office Management, Human Resources, and Accounting. She is responsible for managing the daily operations of the D.C. office, serving as the primary point of contact for building management.
DanShell assists the Vice President of Operations in implementing and enforcing office policies, developing standards and promoting activities that enhance operational procedures across departments.
Prior to joining Public Justice, DanShell was the Junior HR Recruiter for Michael and Son Services Inc, where she established key working relationships with hiring supervisors and project managers to facilitate teamwork and a more effective recruitment process.
DanShell is a graduate of the University of Maryland where she acquired duo Bachelor of Science degrees in Business Administration and Accounting.