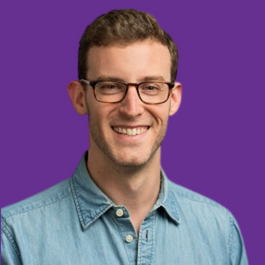 Matthew C. Clifford
Law Fellow
Matthew C. Clifford is the Law Fellow at Public Justice. He litigates cases across Public Justice's diverse issue areas, with a focus on forced arbitration and the privatization of public goods and services.
During law school, Matt was involved in the American Constitution Society, and served as a judicial extern for Judge Gregory H. Woods III at the U.S. District Court for the Southern District of New York. He spent his 1L summer at Public Citizen, where he worked on civil justice and consumer protection issues, and his 2L summer with Public Justice, where he worked on a variety of litigation projects.
Before attending law school, Matt worked in the green housing sector, fundraised for a top-rated veterans support organization, and advocated for Catalans' right to self-determination as a communications officer for the Government of Catalonia.
Matt holds a B.A. in international relations and Hispanic studies from Brown University, an M.Sc. in contemporary democracy studies from the Universitat Pompeu Fabra in Barcelona, and a J.D. from Columbia Law School, where he was a James Kent and Harlan Fiske Stone Scholar.