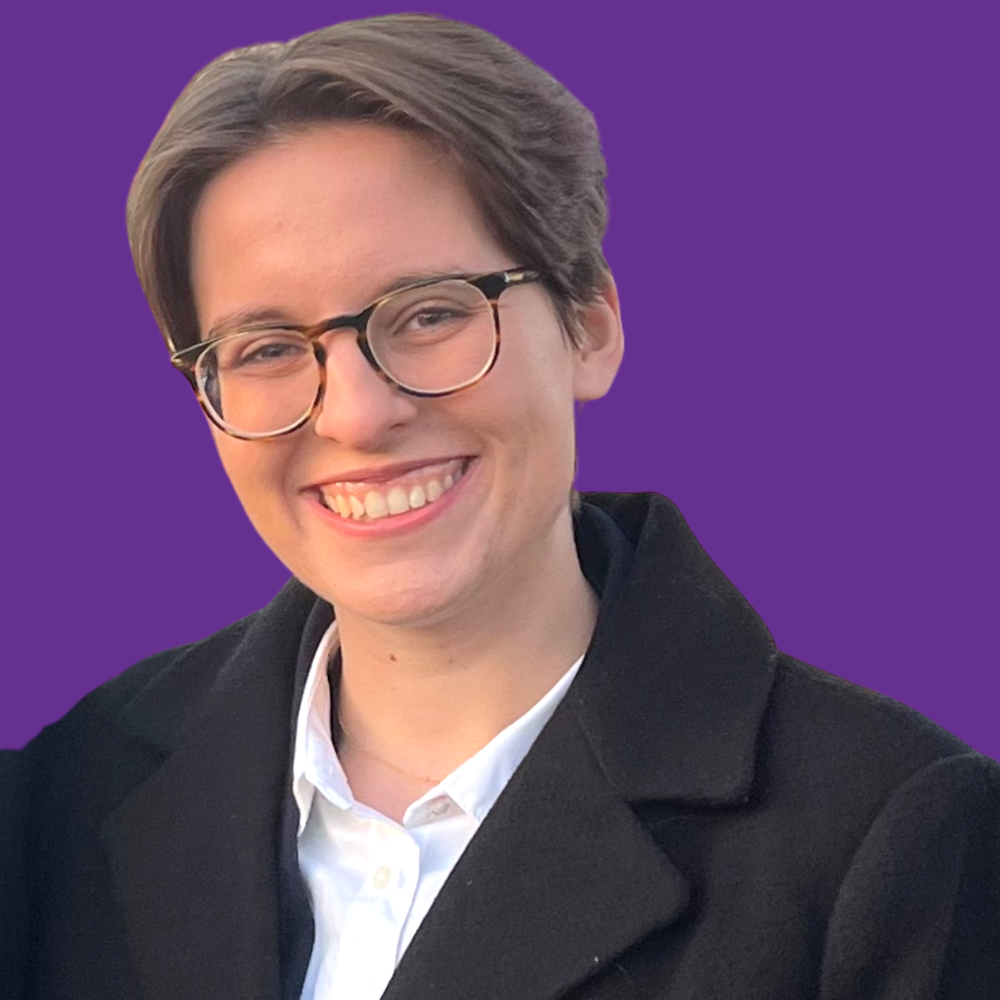 Sara Jex
Development Communications Manager
Sara Jex is the Development Communications Manager. She is responsible for drafting donor correspondence, maintaining development-related social media posts, and supporting our fundraising program. She joined Public Justice's Washington, D.C. office in March 2021.
Sara previously interned with the Public Justice's Development Team in 2019. She has also worked at the Michigan Department of Transportation and the Office of former Michigan Congressman Sander Levin.
Originally from Port Huron, Mich., Sara graduated from the University of Michigan with a Bachelor of Arts in Sociology and Political Science in 2021. Her thesis, entitled "Going the Social Distance: The COVID-19 pandemic, Space, and Belonging," focused on how the COVID-19 pandemic shaped the relationship between space and social integration at a large, public research university.