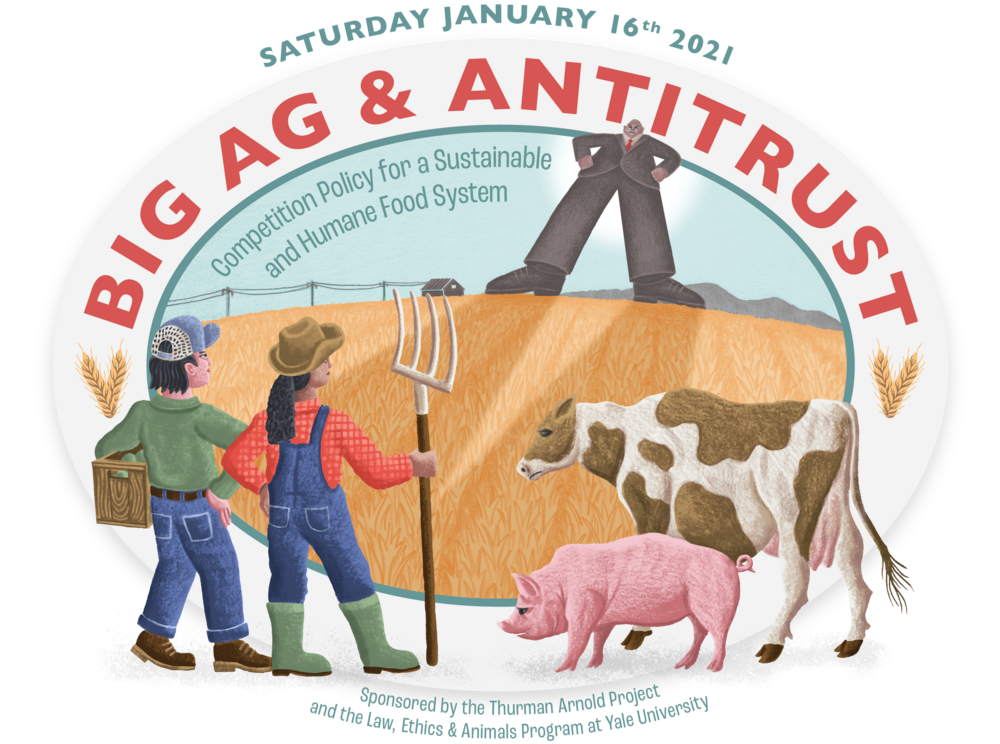 Join Public Justice Food Project Litigation Director David Muraskin, who will moderate a three-part panel at the Big Ag & Antitrust Conference, co-hosted by he Thurman Arnold Project at Yale (TAP @ Yale) and the Law, Ethics & Animals Program (LEAP) at Yale Law School.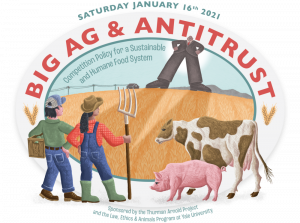 The first panel, "The Farm Credit System and the Powering of Pork Production" by Loka Ashwood, Ryan Thomson, John Canfield and Mariyam Jamila, will investigate the Farm Credit System's role as a core creditor in industrial hog production and its effect on U.S. farm debt.
The second, "Farm Fiction: How U.S. right-to-farm laws advance injustices in rural areas and contribute to the decline of the rural environment" by Danielle Diamond, will look at how right-to-farm laws transfer power from rural communities to industrial-scale agribusinesses by safeguarding corporate interests and production.
The third panel, "From Friend to Foe: Mission Drift of Farm Bureaus and Commodity Check-Off Programs" by Austin Frerick, will examine state-level farm bureaus and how their incentive structures encourage organizational actions that can come at the expense of farmer members.
The panel will begin at 1:00 pm EST on January, 16, 2021. The conference is free and open to the public. To learn more and register, visit Yale Law School's website.