A Special Message from Arthur Bryant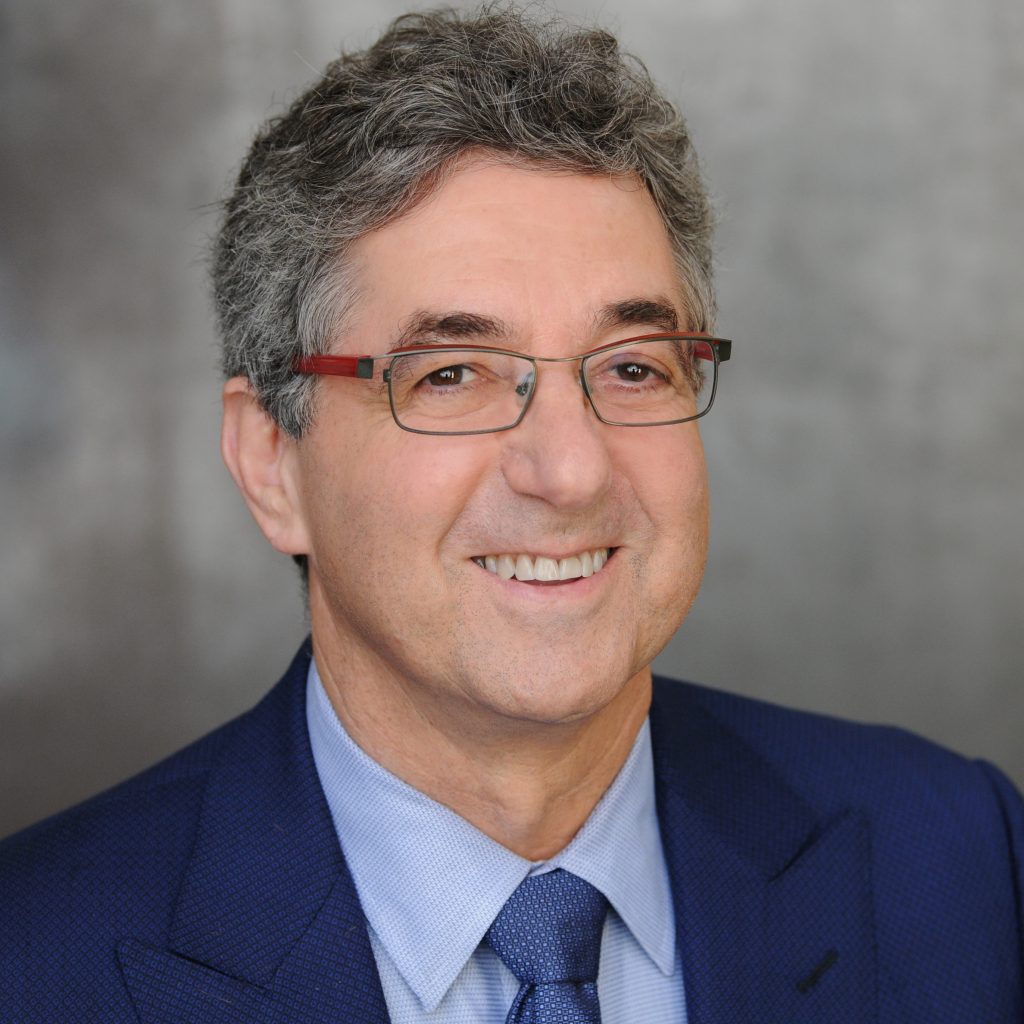 Thirty-five years ago, I joined Public Justice as its sole staff attorney. We had fewer than 25 annual members and a tiny case docket. From those humble beginnings, Public Justice has grown into the thriving, high-impact organization it is today. We now have nearly 40 staff members, including 16 lawyers; over 2,700 members; and a nationally-recognized, precedent-setting case docket with vibrant advocacy and communications campaigns that would be the envy of any advocacy or litigation group.
You have been a significant part of making Public Justice what it is today. So I wanted you to be the first to know some very big news – both for me and for the organization.
I'll be stepping down from my role here at Public Justice at the end of this year and, until then, will be serving as Chairman Emeritus of this organization I love so much. After 3 ½ decades, I'm excited to pursue new adventures and tackle new issues with the same passion and energy I've tried to bring to my work at Public Justice every day. There is no shortage of work to be done – especially right now – to defend and promote the values we all hold so dear.
Over the next few months, I'll be working closely with Public Justice's staff to ensure this incredible organization has the resources and support it needs to continue to grow and thrive. I am eager to speak with – and see – as many of our friends, members, and supporters as possible. So many have been so kind in helping build Public Justice, taking my calls, meeting with me, and working on cases with us. I want to personally thank all involved for the incredible kindness they've shown me and the organization we love.
Please know how much all of us at Public Justice value your support of our work and how much I personally value the friendship you've shown me over the years. With your support, I'm proud to have helped build the amazing organization Public Justice has become. I hope you'll continue to stand with our staff, Board and the clients we serve in the months and years ahead.
Thanks to your generosity, Public Justice has come a long way over the past 35 years. With your continued support, we can do even more.
Through the rest of the year, I look forward to working with you to make sure that happens.