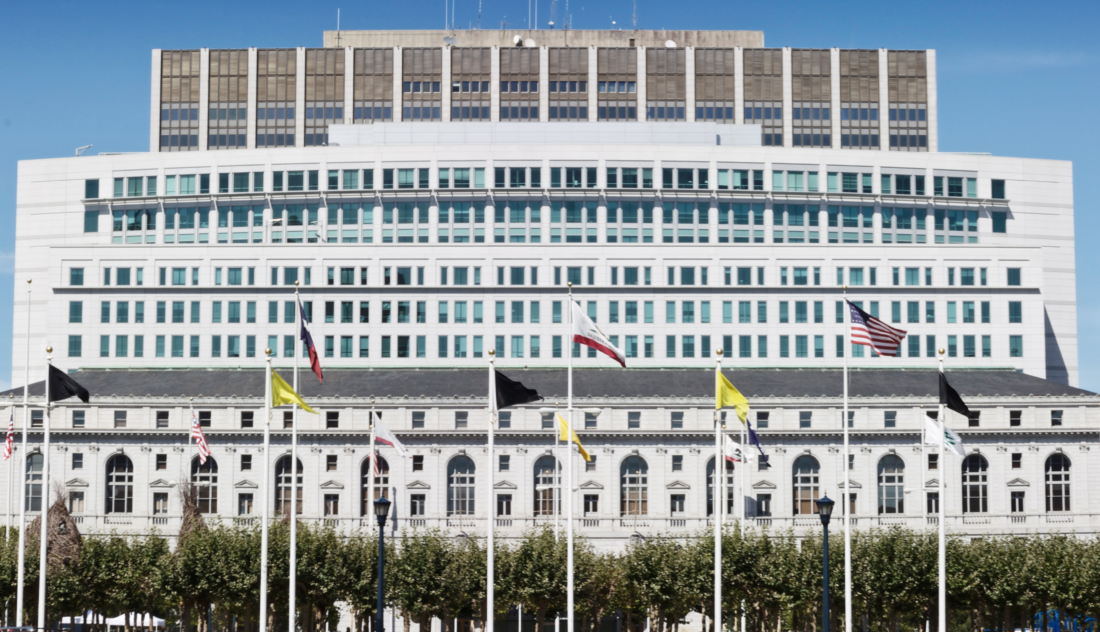 California Supreme Court Strikes Blow for Consumers and Employees By Rejecting Class-Action-Killing Ascertainability Rule
In a unanimous 45-page ruling issued today, the California Supreme Court struck a major blow in favor of class actions and against big corporations who lie, cheat, and steal money from their customers and mistreat their employees. In Noel v. Thrifty, a consumer class action, the Court held—as we had urged on behalf of the plaintiff—that class certification does not require any showing that all class members can be identified by official records.
In so ruling, the Court rejected a so-called ascertainability requirement that has gained considerable traction in recent years, proving fatal to a host of consumer and employment class actions, both in California and nationwide (under Federal Rule of Civil Procedure 23).
"Today's ruling restores and reaffirms the viability of class actions in California," said Public Justice's Leslie Brueckner, who argued the case for the class. "Rite Aid wanted the Court to adopt an 'ascertainability' rule that would make it impossible to bring most small-value consumer claims—and also make it more difficult to bring many employment class actions, by creating a perverse incentive for employers to destroy their own records."
In rejecting that rule, the California Supreme Court reaffirmed the crucial importance of class actions in compensating victims and holding wrongdoers accountable:
"[W]e conclude that the functions properly assigned to the ascertainability requirement are best served by regarding a class as ascertainable when it is defined "in terms of objective characteristics and common transactional facts" that make "the ultimate identification of class members possible when that identification becomes necessary." […] This standard was satisfied here because the class definition provided a basis for class members to self-identify."
The Court also pointedly rejected Rite Aid's argument that ascertainability must require identifiability in order to satisfy due process concerns regarding notice, explaining that due process does not require individual notice to all class members; instead, it merely requires "the best notice practicable"—a standard that allows for publication notice in appropriate circumstances.
The Context
The plaintiff in Noel purchased an inflatable backyard pool for $60 at a Rite Aid store for his grandchildren to play in at a Fourth of July family barbecue, only to discover that the pool was one-half the size depicted on the product's packaging.
He brought a class action against the drugstore seeking repayment of the purchase price, on behalf of himself and the 20,000 other California consumers who bought the same product from Rite Aid.
The class was defined in clear, objective terms that would have made it easy for class members to identify themselves as entitled to relief—which is all that class certification usually requires under long-standing California law.
But the trial court threw the case out on the ground that the plaintiff failed to show a means of identifying—or "ascertaining"—the class members from official records—a standard that would make many class actions impossible to bring.
The California Supreme Court firmly rejected that standard today, saying that Rite Aid can't escape liability simply because some class members paid cash and didn't keep their receipts.
The Big Picture
Noel v. Thrifty is particularly important because it reaffirms the viability of class actions at a time when they are increasingly under siege.
Class actions are the procedural device wrongdoing corporations love to hate. When a company harms a lot of consumers by a single illegal act—say, by selling dog food tainted with euthanasia drugs or by charging outrageous interest rates on payday loans—class actions are often the only way victims can hold the corporation accountable.
That's because the damages that any one person could recover in those cases are often too small to support individual litigation, even though the wrongdoing is serious, sometimes harming millions. Class actions fill this accountability gap, allowing injured and defrauded consumers to come together to hold corporate Goliaths liable.
Unhappy with the power of class actions, corporate America is doing everything it can to take that power away from consumers. One class action-killing tactic that's gained some traction in both federal and California state courts is arguing that a class action can't go forward unless every member of the class can be identified, or ascertained, based on official records.
That argument cuts at the heart of class actions, because it can destroy any case where (for example) consumers paid with cash and didn't keep their receipts—a common occurrence.
Until fairly recently, California courts applied the traditional version of ascertainability, which merely requires a showing that the class definition is clearly stated in objective terms.
But a few years ago, a California Court of Appeals adopted the stricter version of ascertainability, which led to a string of rulings denying certification of class actions on behalf of consumers and employees—a terrible development in terms of access to justice and holding wrongdoers accountable.
That stringent approach to ascertainability has now been definitively rejected by the California Supreme Court in a decision that will restore the viability of class actions in California.
The Team
In addition to Senior Attorney Leslie Brueckner of Public Justice, the plaintiff in Noel v. Thrifty is represented by Public Justice Senior Attorney Karla Gilbride and Peter Roldan of Emergent LLP.
Public Justice is committed to protecting consumer and worker rights in California— and nationwide. The class-action device is the single most important tool for consumers and employees to make sure that companies don't lie, cheat, or steal. With your help, we fight to preserve and protect class actions.  Noel v. Thrifty is just the most recent example of our working in this area. Please join us to support this work going forward.