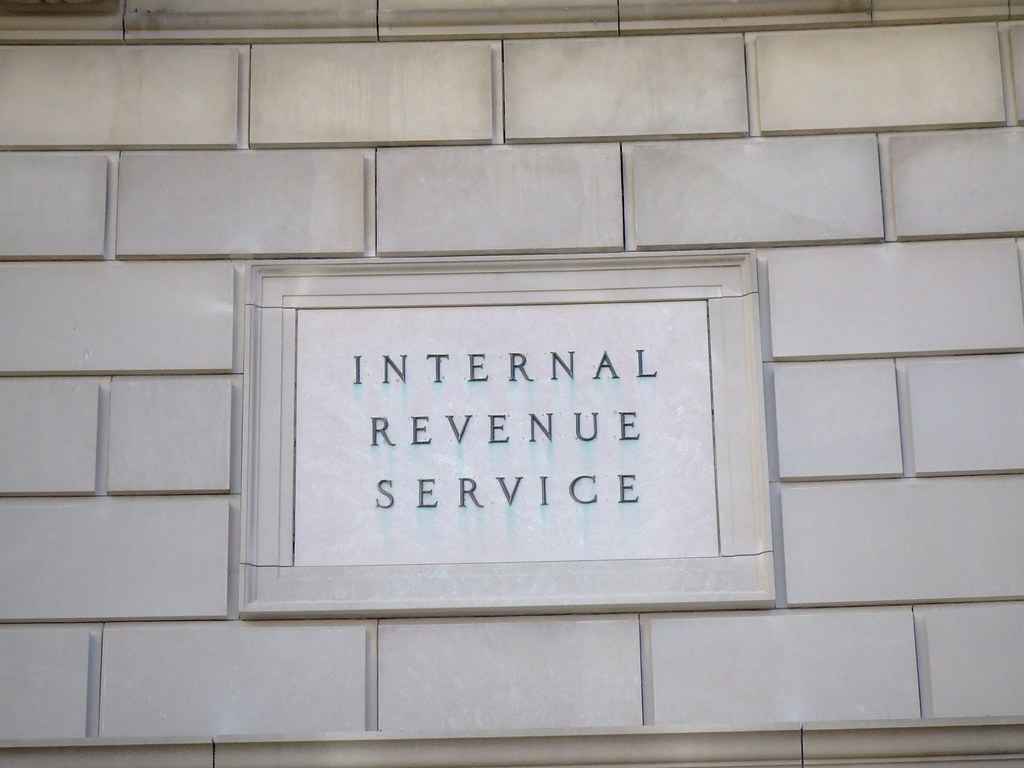 Call Congress: Protect Wronged Consumers from Ending Up in the Red
Congress has repeatedly recognized that some laws depend on everyday people being able to enforce them in court, but doing so would often be impossible without the assistance of a qualified and knowledgeable attorney. That's why in many cases – from discrimination, labor abuses, environmental harms, unfair debt collection, and more – Congress has authorized courts to award attorney fees to plaintiffs who win their cases.
Because of how the IRS has interpreted the tax code, attorney fee awards are considered taxable "income" for the plaintiff who receives them, even though the money goes directly to the attorney. It is also taxable income for the attorney, so the fee awards are taxed twice. Double taxation of attorney fees harms consumers, and strips those statutes that depend on private enforcement of their power. The current situation means that consumers with meritorious claims will be discouraged from bringing those claims to light, and corporate wrongdoers will be let off the hook.
That's why Public Justice is supporting a new effort to find a legislative solution to this problem.
We've added our voice in support of the End Double Taxation of Successful Civil Claims Act (S. 2627), introduced in the Senate by Sen. Catherine Cortez-Masto (D-Nev.): this bill would change the law to provide an "above-the-line" deduction so that attorney fee awards will not count towards a plaintiff's adjusted gross income for tax purposes. Call your Congressperson and ask them to stand up for everyday Americans' right to access the courts by endorsing this bill.
Treating attorney fee awards as a plaintiff's income for tax purposes leaves plaintiffs with potentially huge tax bills, on money that isn't actually theirs, at amounts that can outweigh what they were awarded for their claim in the first place – essentially, billing consumers for holding corporations accountable for wrongdoing. (Read more about the harms from double taxation of attorney fees on our blog from Staff Attorney Stevie Glaberson.)
The End Double Taxation of Successful Civil Claims Act (S. 2627) is currently before the Senate Finance Committee. On December 19, Public Justice sent a letter to each of the members of the Committee, thanking Senator Cortez-Masto for her leadership in introducing the bill, and Senators Van Hollen, Merkley, Brown, Blumenthal, Booker, and Markey for their support as co-sponsors. And we urged the rest of the Senate Finance Committee to support the bill.
Interested in adding your voice in support of S. 2627? Contact your senator today—especially if they are on the Senate Finance Committee—and tell them to support the bill.