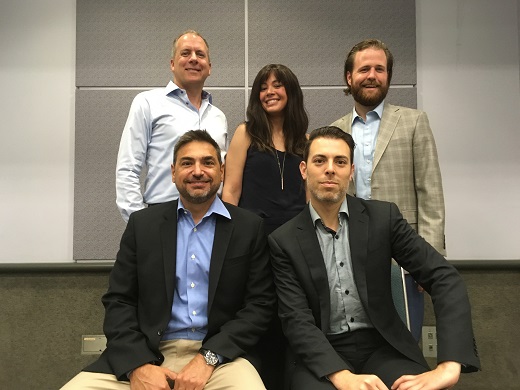 New 2016-2017 Public Justice Board Members
Public Justice's Board of Directors is charged with helping to guide the organization's litigation, advocacy, fundraising, communications, and operations. It is composed largely of litigators from across the United States who serve the public interest through their own innovative and diverse practices. In addition to their role as advisors, Public Justice board members regularly work alongside Public Justice attorneys on high-impact lawsuits.
Each year at our summer meeting, Public Justice welcomes new members to the Board of Directors. Here's a little about this new generation of leaders:
Leonard Bennett is a Founding Partner of the Virginia-based Consumer Litigation Associates, P.C. Bennett's practice focuses on consumer representation. Bennett received his B.A. from George Mason University and his J.D. from George Mason University's School of Law and Economics and has worked for 22 years as a trial attorney and consumer advocate. Bennett also serves on the Board of Directors of the National Association of Consumer Advocates (NACA) and is a Williamsburg Society member of the Virginia Trial Lawyers Association.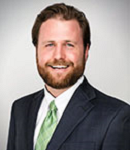 J.D. Hays, Jr. is Senior Attorney at Taylor King & Associates' Northwest Arkansas office. Hays received his undergraduate degree from Ouachita Baptist University, graduated from the University of Arkansas School of Law in 2010 and the Trial Lawyers College program in 2013. Hays' practice includes personal injury and wrongful death cases. Hays is a member of the Arkansas Trial Lawyers Association (ATLA) where he serves on the Board of Governors.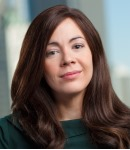 Amy Keller is an Associate of Wexler Wallace, LLP based in Chicago, Illinois. Keller graduated from the University of Michigan in 2005 and received her J.D. from The John Marshall Law School in 2008 where she served as Administrative Editor of The John Marshall Law Review. Keller's practice areas include antitrust litigation, business and commercial litigation, and consumer protection. Keller serves Public Justice's Class Action Preservation Project (CAPP) Committee.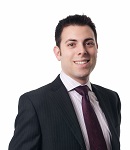 Jason Lichtman is a Partner with Lieff Cabraser Heimann & Bernstein, LLP, based in their New York offices. Lichtman graduated from Northwestern University in 2000 and received his J.D. with honors from the University of Michigan Law School in 2006. Lichtman previously served as a Judicial Law Clerk to the Honorable Kathleen M. O'Malley of the U.S. District Court for the Northern District of Ohio. Lichtman's practice focuses on consumer protection and defective product cases. In addition to serving as a board member for Public Justice, Lichtman serves on the Law360 Privacy and Consumer Protection Editorial Advisory Board.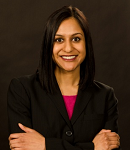 Anna P. Prakash is a Partner with Nichols Kaster, PLLP, based in their Minneapolis office. Prakash's practice focuses on consumer protection and employment rights. Prakash is a member of both the Consumer Class Action Team and National Wage and Hour Team at Nichols Kaster. Prior to joining Nichols Kaster in 2009, Prakash served as a civil rights attorney for the U.S. Department of Education in Washington, DC, monitoring compliance with special education laws for the state of Minnesota. Prakash is a graduate of the University of Michigan and Cornell Law School.
Richard Traulsen is the Managing Attorney at Begam, Marks & Traulsen, P.A. based in Phoenix, Arizona. Traulsen's practice is focused on personal injury and wrongful death, with many of his cases representing clients injured in collisions involving semis and commercial trucks. Traulsen received his B.S. and J.D. from Arizona State University and is a past National Chair of the American Association for Justice's Interstate Trucking Litigation Group.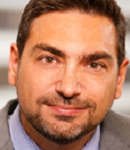 Hassan Zavareei is a Founding Partner of Tyco & Zavareei, LLP based in Washington, DC. Zavareei focuses on a variety of practices including consumer class action and civil rights cases. Prior to founding Tyco & Zavareei in 2002, Zavareei worked in the Washington, DC office of Gibson, Dunn & Crutcher LLP. Zavareei received his B.A. from Duke University and his J.D. from University of California, Berkeley School of Law.