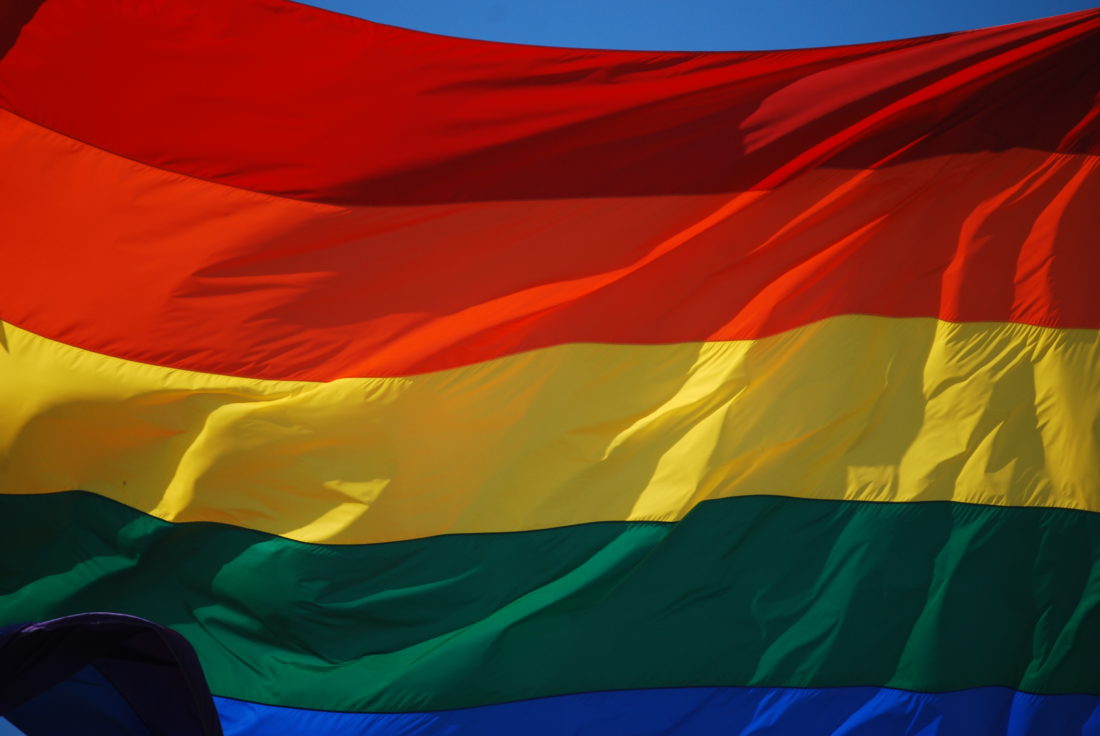 Call Congress: Support The Equality Act
Public Justice is proud to support the Equality Act, new legislation introduced on Wednesday, March 13th, in both the House and Senate, which seeks to secure gender identity and sexual orientation as protected classes under the federal Civil Rights Act and would ban discrimination against LGBTQ people in nearly every aspect of American life, from the workplace to housing and the marketplace. Americans in every state – and regardless of religion, party affiliation and economic status – support this measure.
The Equality Act is a critical measure that addresses important issues at the heart of Public Justice's mission:
When Congress wanted to protect LGBTQ students, we gave them our support
Through our Gender & Sexual Violence work, we've defended LGBTQ students against harassment and assault in schools
We fought against efforts by the Department of Health & Human Services to erase trans, nonbinary and intersex people.
We are proud to support the Equality Act and the rights of all LGBTQ Americans. Join us in supporting this important legislation by calling (202) 224-3121 and asking your Representatives and Senators to become co-sponsors (or thank them if they already are).