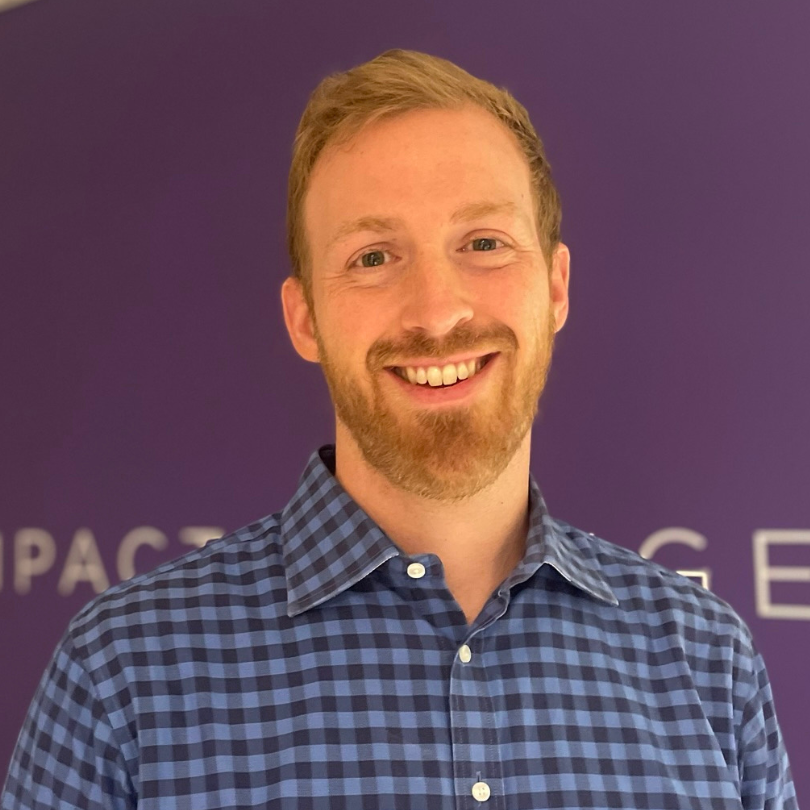 Charles Moore
Staff Attorney
Charles Moore is a staff attorney with the Debtors' Prison Project.  He is based in the Washington, DC office of Public Justice.  Before joining Public Justice, Charles had experience both in civil litigation and criminal defense in multiple roles.  Immediately prior to joining Public Justice, Charles was a public defender in the State of Maryland.  He also previously worked for the international law firm Hogan Lovells US LLP in New York, where he litigated complex civil and criminal matters.  During his time at Hogan Lovells, Charles devoted significant time to his pro bono practice, including by successfully advocating for the reduction of a life sentence for one of his clients and litigating issues in a capital case all the way to the U.S. Supreme Court.
Charles clerked for Judge Richard W. Goldberg of the U.S. Court of International Trade.  During his clerkship, Judge Goldberg sat by designation in the U.S. Courts of Appeals for the Second, Eighth, and Eleventh Circuits, and in multiple federal district courts.
Charles attended law school in his home state of Minnesota at the University of Minnesota Law School.  During law school, Charles was a member of the Federal Immigration Litigation Clinic with the James H. Binger Center for New Americans.  As a student attorney, Charles represented an unaccompanied minor in immigration court, helped draft an appeal to the Eighth Circuit, and supported the Minnesota Attorney General's participation in a case challenging President Trump's travel ban.
Prior to law school, Charles worked for a legal aid organization in Worcester, Massachusetts as an Americorps volunteer and also for a plaintiffs' law firm in Boston.