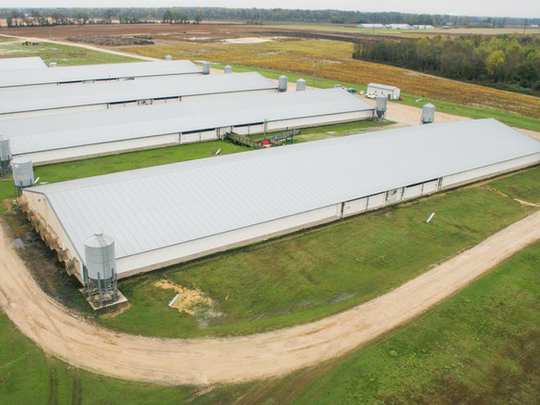 Tell the "North Carolina 18" to Sustain the SB711 Veto
These are the 19 North Carolina  who will decide whether residents can protect their property rights or have their air and water contaminated without consequence. If you live in their district, let them know: THEY MUST PROTECT THE VETO of SB 711.
Find out who represents you in the general assembly here.
If one of the following is your representative, please add a thank you message for voting against SB 711 to begin with.