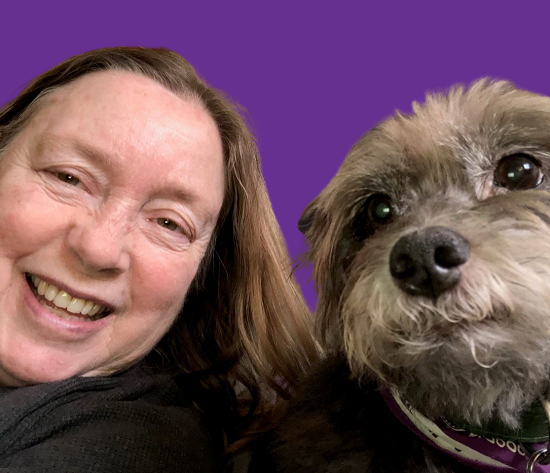 Karen Ocamb
Senior Storytelling Strategist
Karen Ocamb is the Senior Storytelling Strategist. She is an award-winning journalist who, upon graduating from Skidmore College, started her professional career at CBS News in New York where she clerked for such luminaries as Walter Cronkite, Dan Rather, and Bob Schieffer. Her last assignment was producing coverage of the 1984 Olympics for CBS affiliates out of TV City in Los Angeles.
Karen joined the LGBTQ press in the late 1980s after more than 100 friends died from AIDS. She covered the spectrum of the LGBTQ movement for equality until June 2020, including pressing for LGBTQ data collection during the COVID pandemic. She continued freelance writing and worked for the passage of the California Rental Affordability Act ballot initiative.
Karen joined Public Justice in March 2021 to advocate for civil rights and social, economic, and racial justice issues. Karen lives in West Hollywood, California with her rescue dog, Pepper.