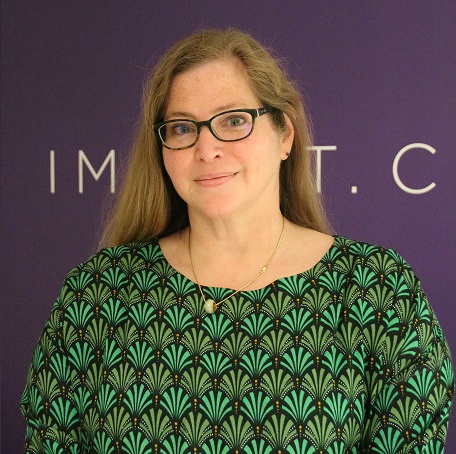 Susan Gombert
Director of Meetings & Events
Susan Gombert, CMP is the Director of Meetings & Events at the Public Justice Foundation. She is responsible for all aspects of the Foundation's meetings and special events, and is a staff liaison to the Foundation's Gala Committee.
Prior to joining Public Justice, Susan was the Membership Director for the Society of Professionals in Dispute Resolution. She has served on the Board of the Potomac Chapter of Meeting Professionals International and is also active in the Association for Meeting Professionals.
In 2022, Susan was recognized as the Annual Huntington Hero. Click here to view Sue's profile.