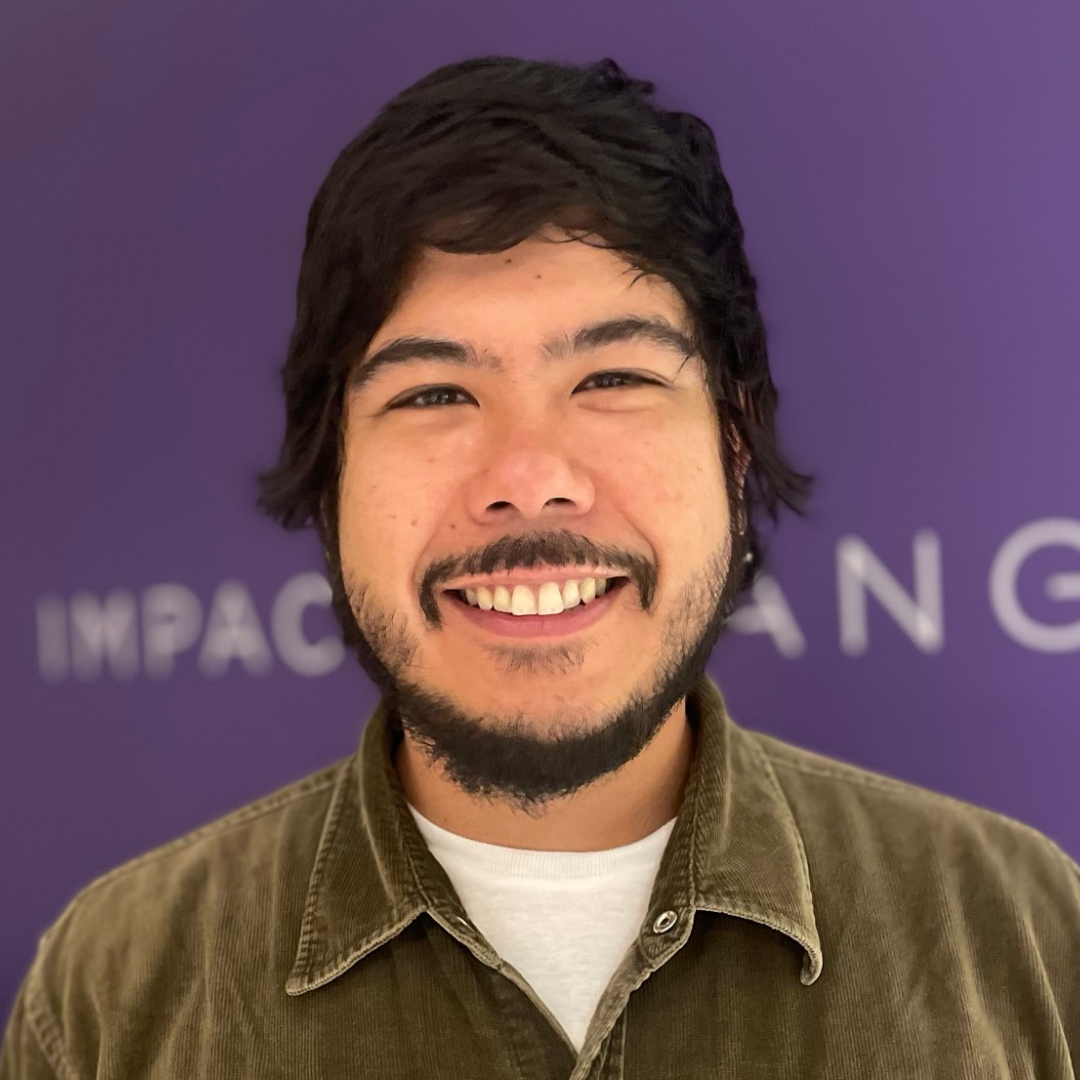 Toyo Ubaldo
Creative Content Coordinator
As Public Justice's creative content coordinator, Toyo supports the communications team's ongoing efforts to uplift the organization's work and digital presence.
Originally from Baltimore, Toyo has over a decade of experience working as a graphic designer in food, technology, and entertainment.
Always looking to create something new, he openly embraces projects that challenge his skills. Toyo is particularly interested in food justice, LGBTQIA+ rights, and data privacy. He values design as a tool to create empathy between humans.