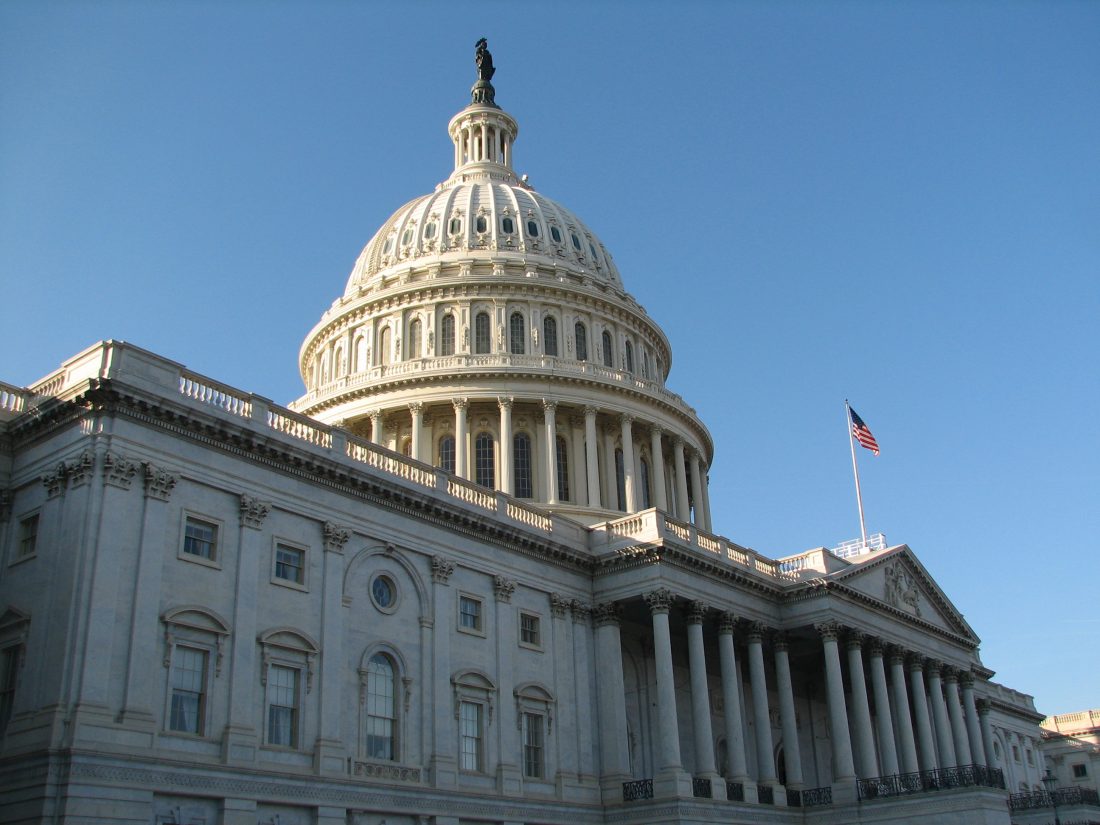 February 28, 2019
In
Uncategorized
Tell Your Representatives: Co-Sponsor the FAIR Act
Public Justice is proud to support the Forced Arbitration Injustice Repeal (FAIR) Act, introduced February 28th, 2019. We've been working on forced arbitration for a long time, and we know that we can't wait any longer. Congress must step up and make change on this issue.
Forced arbitration forces consumers, workers, investors, and many more people with claims against a corporation out of court and into a secret, private process overseen not by a judge but by an arbitrator picked by a company picked by the defendant. It has been used to protect companies from a wide variety of  complaints, including sexual assault. From tech to media, industries have been grappling with workers fighting back against unfair forced arbitration clauses; Google and Vox Media said they'll no longer force  their workers into arbitration in the week leading up to the bill's introduction. Meanwhile, companies have used forced arbitration to evade accountability when wronging consumers. The FAIR Act represents a demand for a fair and just process to handle disputes and ensure everyone can access the courts, rather than being forced to work things out on a corporation's terms.
"We at Public Justice routinely hear from people who are unable to seek justice after a corporation broke the law and harmed them. Forced arbitration clauses bar them from having their claims heard in court", said Public Justice Executive Director Paul Bland. "The energy in favor of the FAIR Act is like nothing I've seen before in this fight for corporate accountability and against perpetrators of gender and race discrimination. Its passage would make American life much safer, healthier, and fairer."
How can you support the FAIR Act? Call your representative and ask them to be a co-sponsor the FAIR Act if they are not one yet, and thank them if they already are. It's a phenomenal way to support workers' and consumers' right to justice.