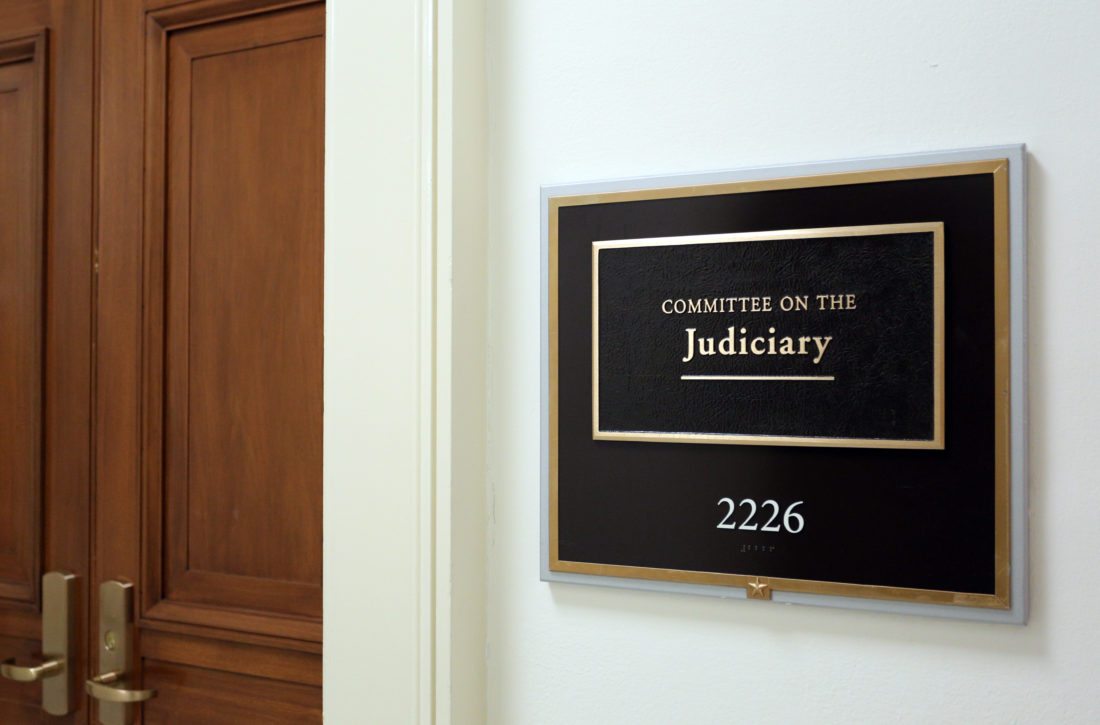 Public Justice Statement on FAIR Act Markup
Public Justice applauds passage of the bipartisan #FAIRAct out of the House Judiciary Committee today. The Fair Act restores the original intent of what Congress tried to do with arbitration by giving employees and workers a choice in whether to settle a dispute through fair arbitration or by exercising one's individual right to go to court, while preserving access to the courts for those who wish to pursue their case through the judicial system.
For almost 40 years, Public Justice has fought the scourge of forced arbitration. Corporations are increasingly using these forced arbitration clauses in everyday contracts to dictate secrecy and undermine the laws protecting against sexual harassment and assault, wage theft, consumer harm, and even the federal and state laws banning discrimination. It institutionalizes systemic racism, sexism and anti-LGBTQ animus and gives corporations and other wrong-doers a 'get out of jail free' card to escape accountability in the courts.
We are pleased that today's vote crossed party lines, proving that access to the courts is neither just a Republican or Democratic issue, but a fundamental right that goes beyond partisan lines. As FAIR Act author Rep. Hank Johnson noted during today's hearing, the 7th Amendment right to a day in court "is no longer viable because of U.S. Supreme Court decisions validating the use of forced arbitration clauses in agreements between wealthy and powerful business interests, and consumers and workers, ultimately "undermines public confidence in and respect for the concept of justice in America."
We urge the full House of Representatives and the Senate to immediately pass the Fair Act into law. There is broad consensus among Americans of every political party that ending this secretive and discriminatory practice is the right thing to do.
Image via Shutterstock.